About (Coma)Girl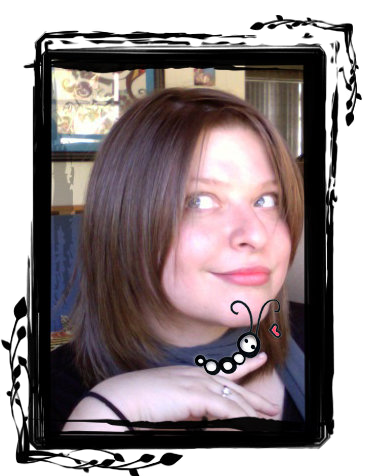 Lisa Perz is a Miami native that began her love affair with art at the age of 7. It started in her mother's closet, where she'd play dress up. Her mother sat her down with pen and paper, and instructed her to draw what she'd like to wear. Lisa's signature "Big Eyed Girls" were born from these early works.
Perz's goal is to capture the duality of a woman's personality: Silly, sexy, playful, cute… and naughty.
Lisa's first solo exhibition at Undergrounds Coffeehaus in 2007 was a huge success, and subsequent showings throughout South Florida have garnered attention from peers and art lovers alike.
Though Lisa has no formal artistic training or education, the composition of her artwork is effortless. She puts ink to paper with no plan in place, allowing her imagination to work at will. She chooses markers as her medium because they are easy to work with, and allow her more precision than a brush.
Lisa's colorful and upbeat personality comes through with vibrancy in her artwork, with a wink and a nod to her naughty side showing through in the form of evil-cute animals.
Perz cites music as her primary inspiration, saying what she listens to while creating her art directly influences the direction a piece takes.
– Erin Hilburn